Jana Smiles
Doctor, TedXSpeaker & Founder of TIR
Pronouns: she/her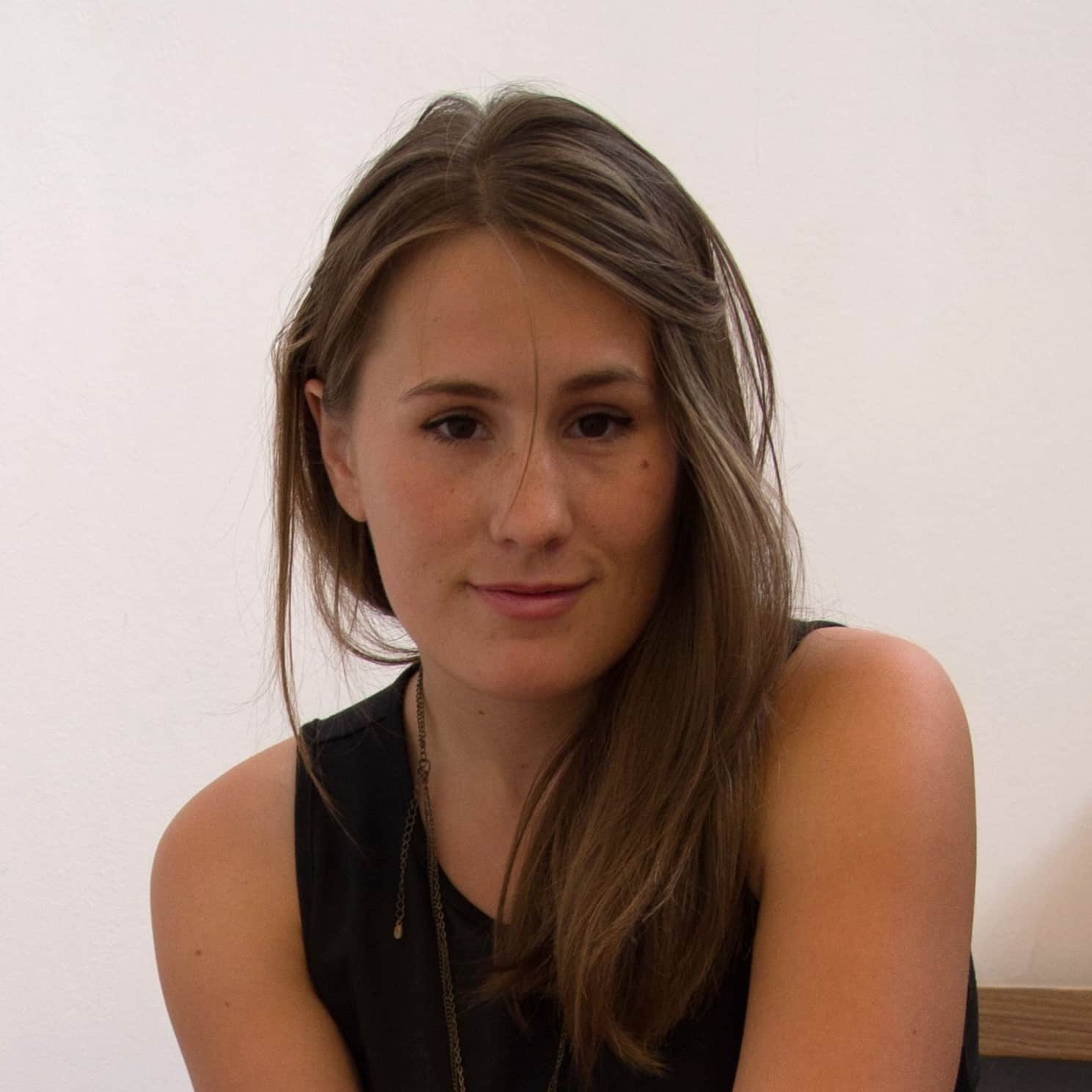 Jana's journey through the realms of intimacy started as a student within the kink & polyamory community in Graz, later she managed a sex-positive location in Vienna for two years, worked as a professional cuddler and talked on stage at TedX about Consent – "The Power of Saying No". In 2018 she founded the Intimate Revolution with the vision to create a culture of consent and open a space for mindfull intimacy. In her day job she is a doctor of human medcine and is working towards of opening an ordination for sexual medicine.
Find her on facebook: facebook.com/janaesmiles
or watch her TedX talk: The Power of Saying No
Martin
 Ambassador for sustainability & General support

Pronouns: he/him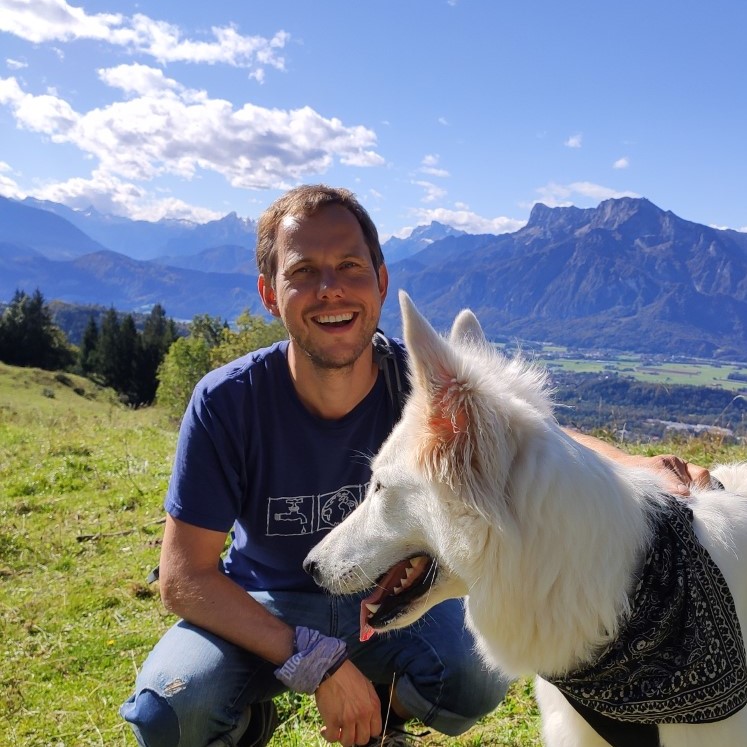 Martin's heart beats for connection and nature, especially trees. He originally studied engineering, developing solar water treatmant projects at the Fraunhofer Institute. These days he shares his knowledge about nature and technology, making companies greener, educating the next generation about ecology and how we can adapt to change. He is focusing on sustainabilty at The Intimate Revolution and working towards making the festival as green and sustainable as possible. 
You can contact the enviromental team of TIR via: ecoteam@theintimaterevolution.com 
Anne
Mom, P.A. for people with disabilities & Head of Volunteer Team
Pronouns: she / her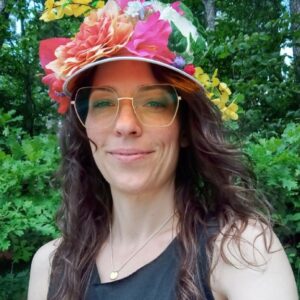 Heya! I've been part of the sex-positive community for some years now, organising workshops and festivals here and there and stumbled into The Intimate Revolution in 2019. In no other space have I ever felt as safe and welcome, nowhere else have I experienced so much emphasis on consent and communication.
I'm happy to support The Intimate Revolution as head of team volunteer together with Emily. I have a good overview over all the help a festival like ours needs and try to have the wishes of everyone in mind when writing the shiftplans. Also I'll probably be the one to come looking for you when you forget to come to your shift- maybe with a whip in my hand 😉
Alex
Culture Manager & Queer ambassador
Pronouns: she/her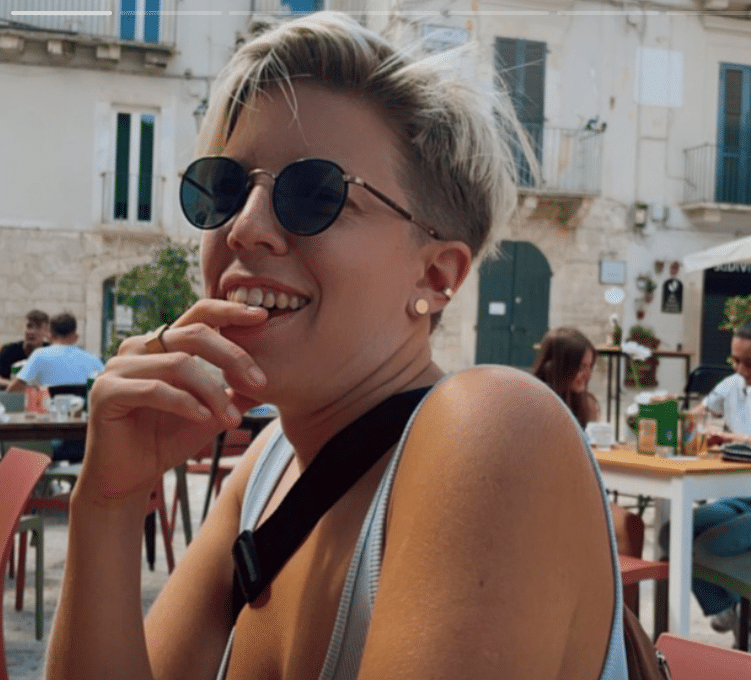 Alex studied cultural managment and has co-created a bunch of art festivals in Vienna prior to joining the Intimate Revolution team. With her background, she helps out in many areas, be it negotiations, making a budget or finding the right sponsors. Also as a part of the queer community in Vienna she advices the Intimate Revolution on queer topics and inclusivity. 
After working for a while as a paramedic, driving through the streets of Vienna and saving lifes, she is currently studying medicine to take her passion for the emergency medicine to the next level.
Despite it being a cliche, Alex is deeply in love with her cat Aria and dreams of finding joy and fullfilment through self-love and indepence, letting go of the past and finding love and relaxation in the ever-fleeting moment.

Timon 
Master of Coins & Welcoming Team
Pronouns: he/him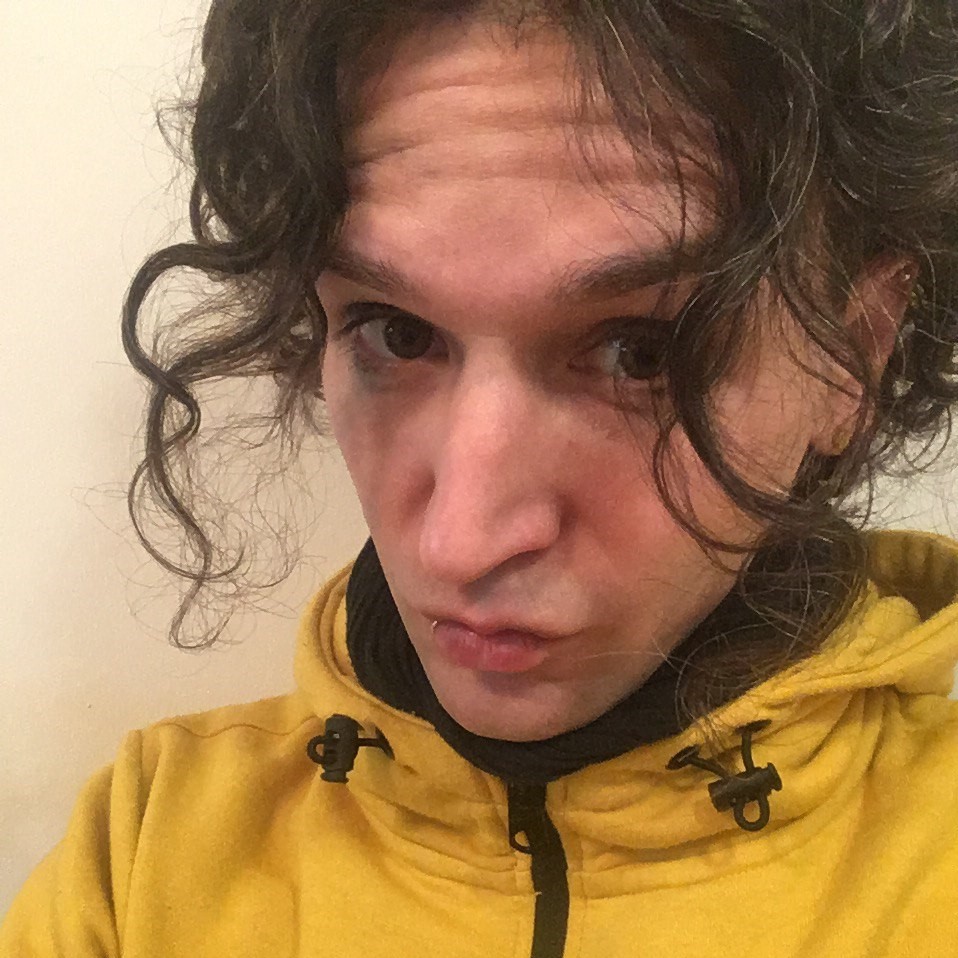 Timon is passionate for things as diverse as drumming, numbers, feminism, sex, and golden nail polish. One of his most developed skills is the art of relish. He thinks that the world urgently needs more glitter and creativity in men's fashion and is convinced that feminism and queerness might save our planet. He takes care of the fascinating world of accounting at The Intimate Revolution.
Sam
Musician, Sleeper & Speaker
Pronouns: he/him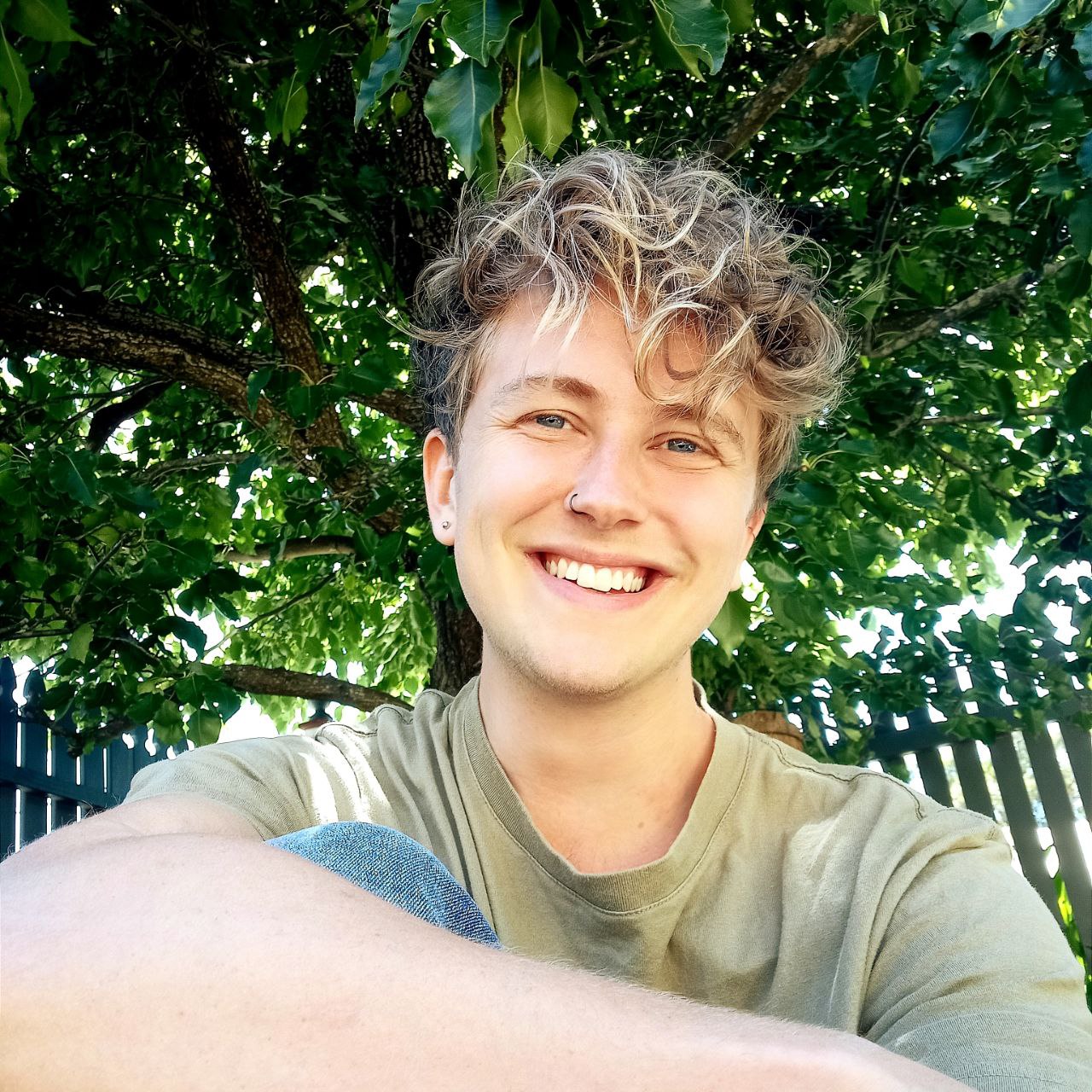 This is Sam. He doesn't know what to write about himself. He wishes someone would write this for him…
Sam lives for music, nature, movement and burrito hugs. He spends a lot of time hanging out with weird & wonderful sunshine-humans. (the people who bring rays of sunshine with them everywhere)
He sings. He speaks. He sleeps.
You can check out some of his speaking here:
Anna
Enviromental Activist & Rope Artist. Intimacy Symposium Lead
Pronouns: she/her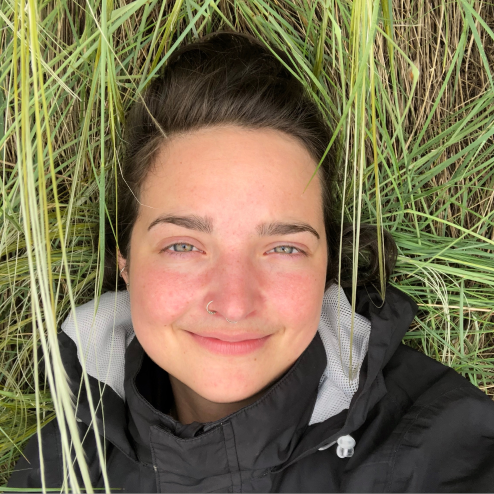 Anna lives and breathes for aliveness and depth. Those two things are central for anything she does; be it holding workshops, being part of s+ spaces, educating and learning about ecology & climate or exploring nature and rock faces. Her guiding star is feeling, experiencing and creating her inner and outer world as fully as possible – and she has found TIR to be an excellent place for that.
Sora
Organisational Genius, Welcoming Team & Email Team Lead
Pronouns: they/them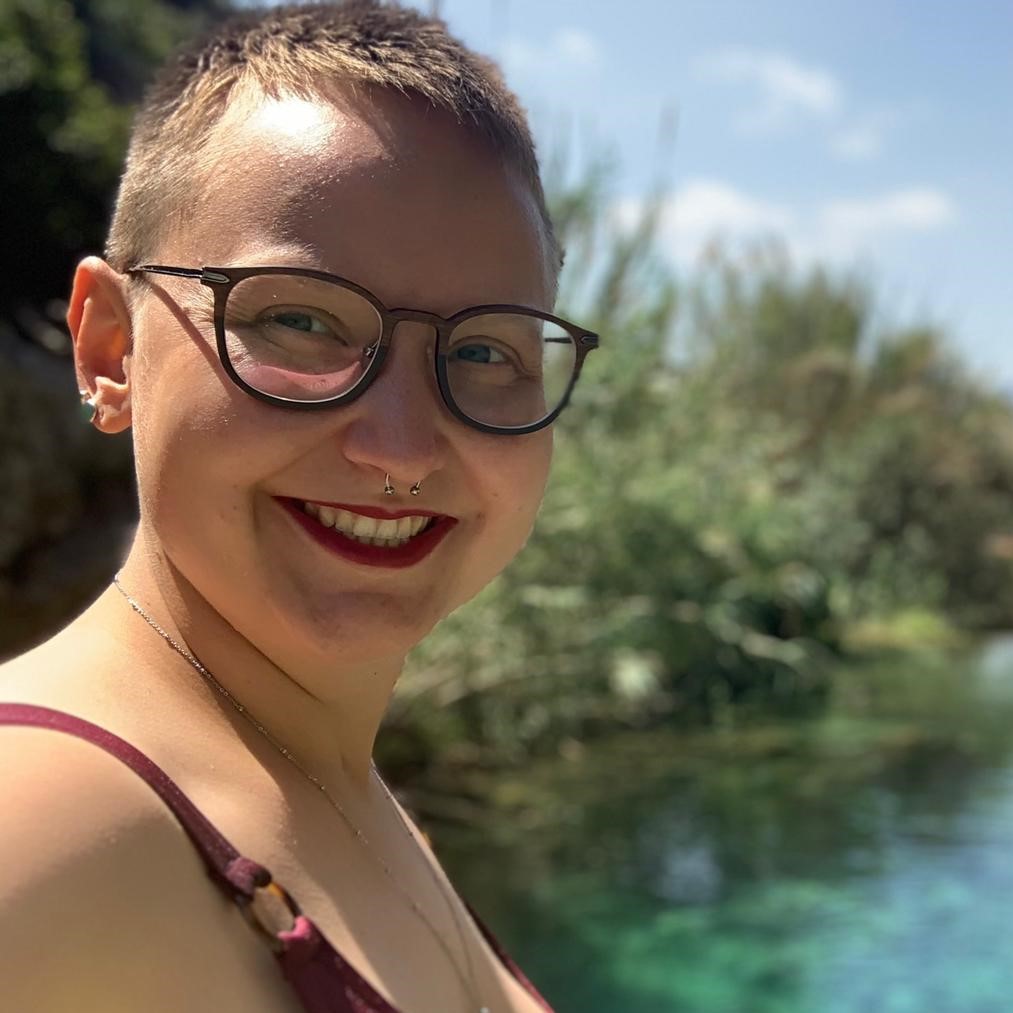 Hello 🙂 I joined the core team mid 2021 – because I share the values of the Intimate Revolution and want to spread them! I am very happy to support during the year with the emails as well as welcome you at the symposium / on site at the festival – I want to make sure you have a great start into the festival!
I am an open minded and kinky person (especially ropes/shibari) and like to explore and experience new things. See you at the Intimate Revolution!
Faina
Pendants Design
Pronouns: she/her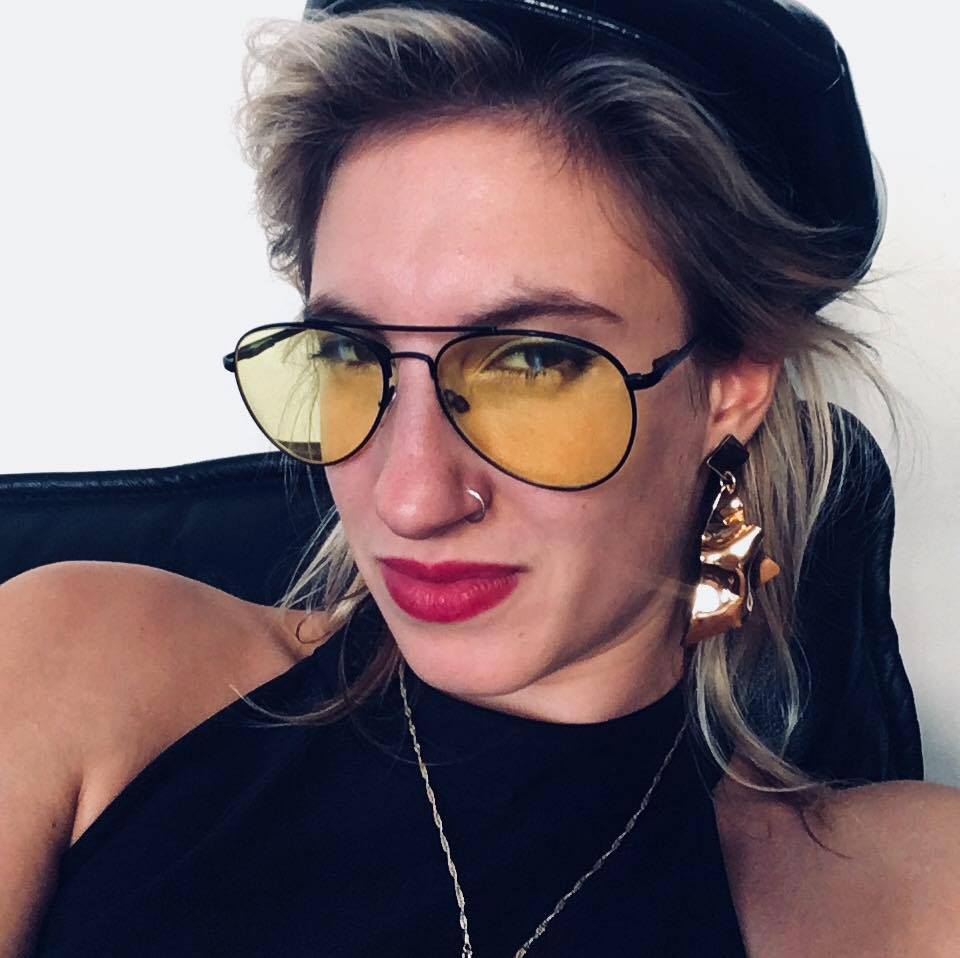 Faina is an uprising artist who creates beautiful things with an eye for exquisite aesthetics. In her free time, she is an avid explorer of sexual realms.
"Innovation is the realisation of utopias"
Charmine
Former Team member
Pronouns: they/them
Charmine joined the Intimate Revolution in its early beginnings, and used to be our queer, feminist superpower behind organisation and structure, making sure all runs smooth behind the curtains. 
 alpha
Soul Angel Lead & Multimedia Artist
Pronouns: no pronoun / she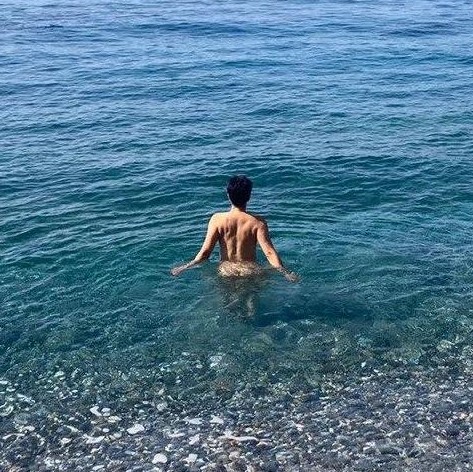 alpha is a multimedia artist based in Berlin, identifying as white, gender non-conforming, neurodivergent, able-bodied.
alpha loves silence, ambiguity and salted crisps, enjoys playful connection, coincidences and riding bikes.
alpha has joined the team of The Intimate Revolution as alpha believes that love has transformative power and community is the best place to learn, experiment and grow.
https://en.alpha-kartsaki.com/  
Emily
Introvert, Systemic Coaching & Volunteer Orga

 
Pronouns: she/her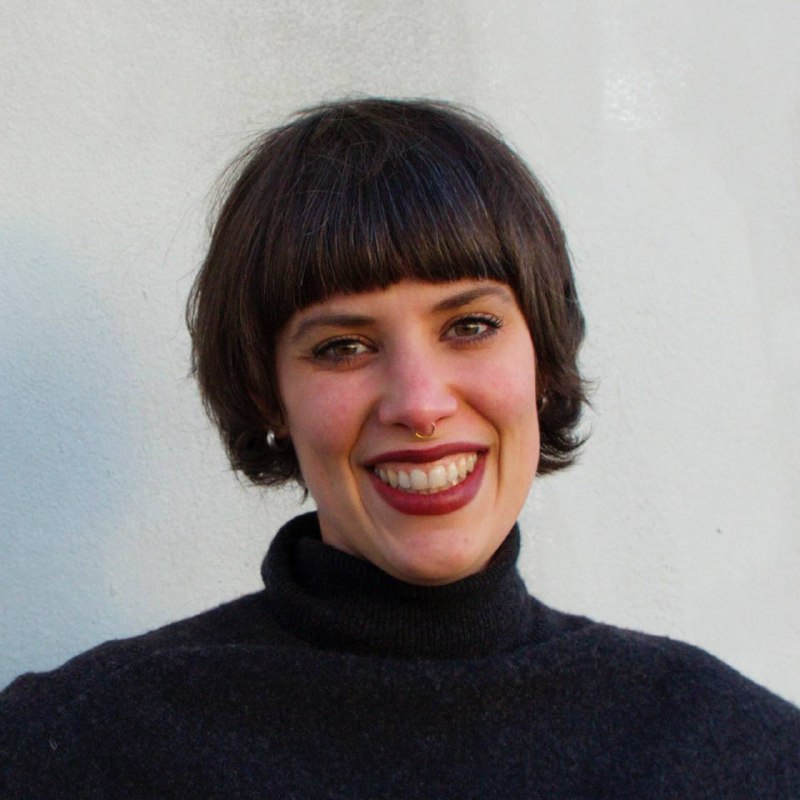 Hi, I'm Emily, living in Berlin for most of my adult life. Since last year with my tiny dog & growing to love being an introvert.

Big on structuring and feeling – that's why I am combining my business background with systemic coaching. I enjoy slow & soft connection and firm hugs 🙂
Eve
Master of Aesthetic Spaces aka Deco Team Lead
Pronouns: they / them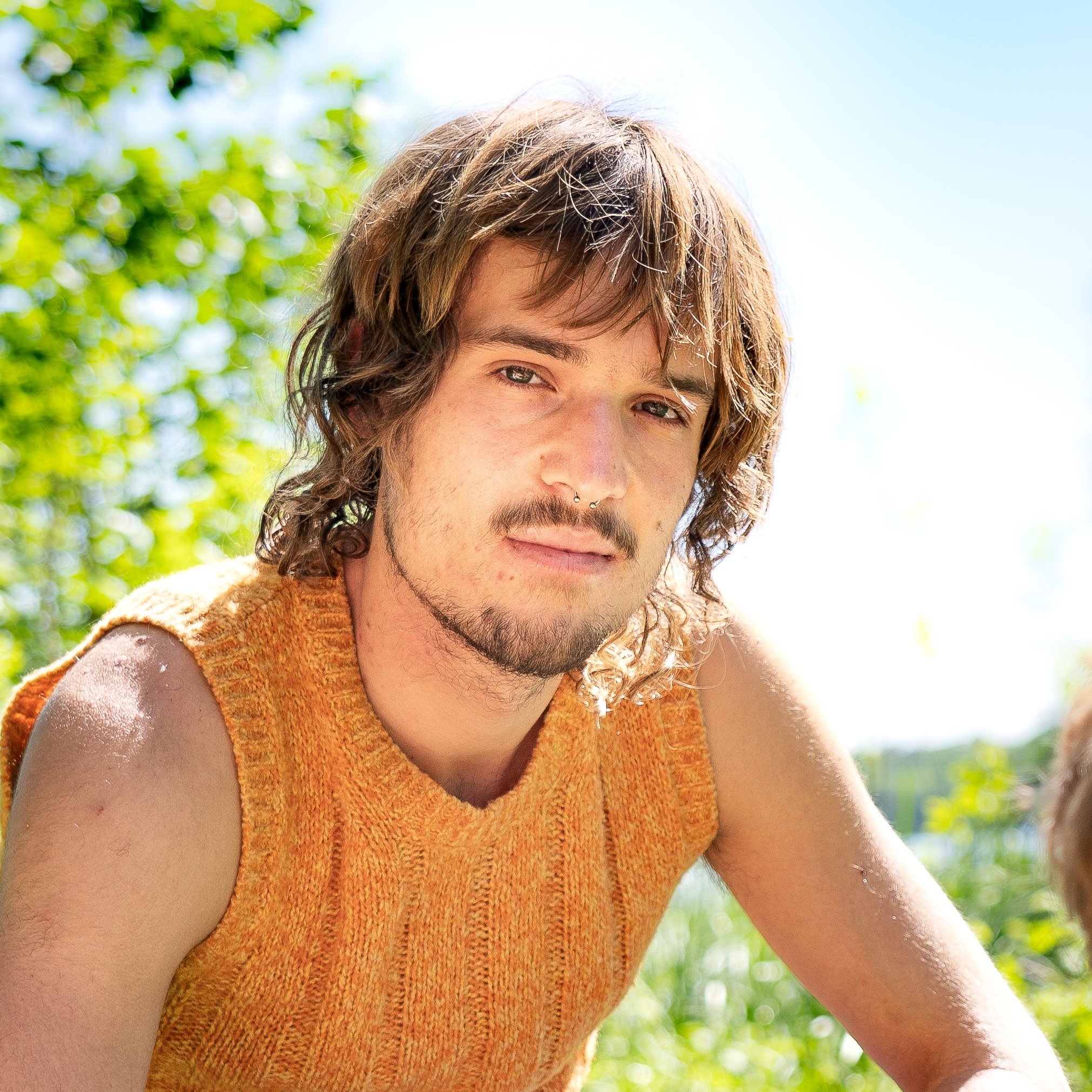 My vision is to support sex positive spaces with creating an aestehtic frame through light, color and fabric. As I move forward I continiously discover beauty in contrast and variation. I believe in the powerful social impact of the sex-positive movement, especially tangible within The Intimate Revolution, which I have discovered for me as a safe and unique space to encounter and explore.
Fio
Soul Angel Lead, Awareness & Activism
Pronouns: no pronouns / Menschi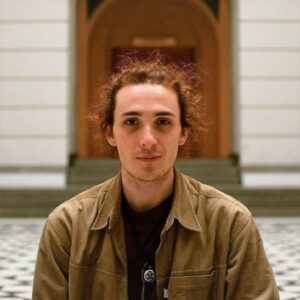 Diversity Trainer, Enviromental Activist, Social Worker, Awareness Coach
Hello out there, I am Fio. I am a super communicative, outgoing, sexual and sensitive human being. I dream of a better world for everyone, I love deconstructing everything, playfulness, softness, good food and deep talks with strangers.
The IR is the place where I feel free to be who ever I am in that exact moment. I am convinced that we need a revolution that is based on consent, taking care of our own and others boundaries, a lot of softness and healing sexual interactions!
Janina Vivianne
Former Team member
Pronouns: she/her/sometimes queen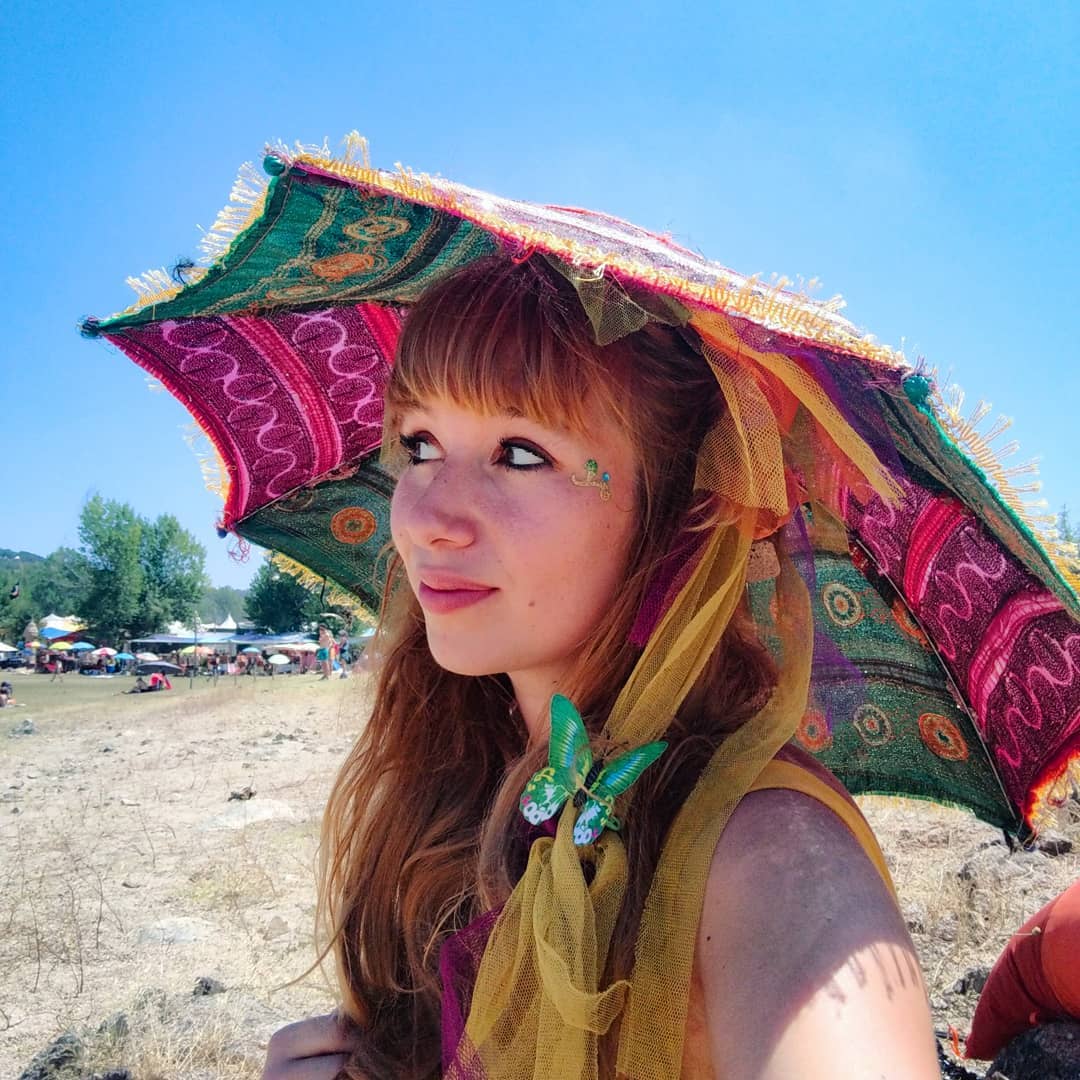 Sex-positive activist Janina is spreading consent and sexual awareness all around the globe. Her biggest love-child is sex-positive.com, a page dedicated to the sex-positive movement. Also she is the creator of the infamous Parallel Universe events and founding member of the Festival of Sensations. Amongst her talents is also film-making and networking.