Dr. Jana Studnicka
Founder & CEO
#core team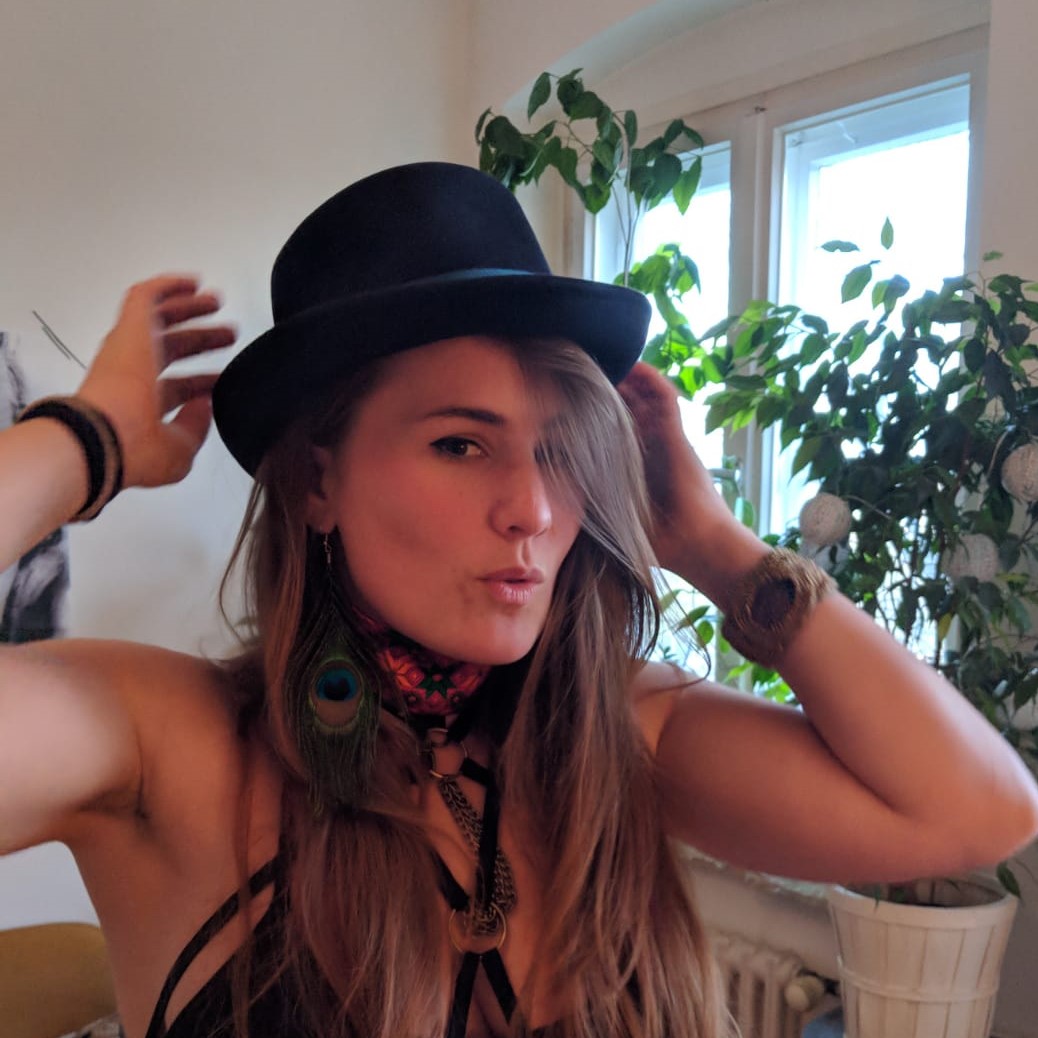 Jana loves to research intimacy in theory and practice. Her vision is to end loneliness and to create a beautiful world with more than enough intimacy and great sex for all.
Find her on facebook: facebook.com/janaesmiles
or watch her TedX talk: The Power of Saying No
Janina Vivianne
Head of Strategy, Logistics & Decoration // Mastermind
#core team
Sex-positive activist Janina is spreading consent and sexual awareness all around the globe. Her biggest love-child is sex-positive.com, a page dedicated to the sex-positive movement. Amongst her talents is also film-making, networking, being creative and inclusive.
Verena / Charmine
Word Magician // Head of Team Volunteer
#core team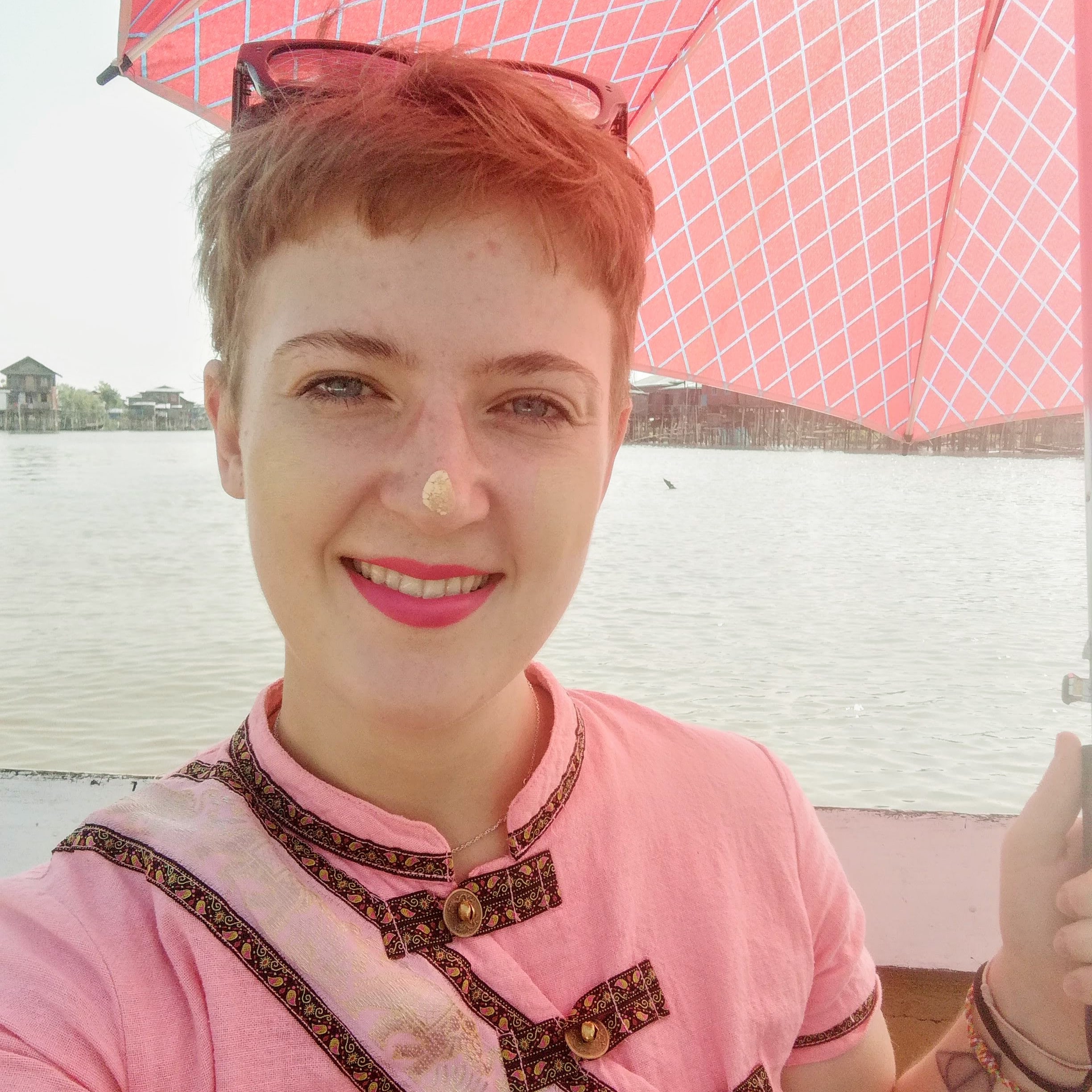 Verena is great at writing beautiful words, though her true gift is listening.
She's a radical feminist and still finding her voice as a woman in a male-dominated world. When in Vienna, she's responsible for good vibes and glitter at techno parties organized by hausgemacht and for the awareness team at their sex-positive raves.
Baluu Herzträger
Heart, Soul & Hugs // Team Volunteer
#core team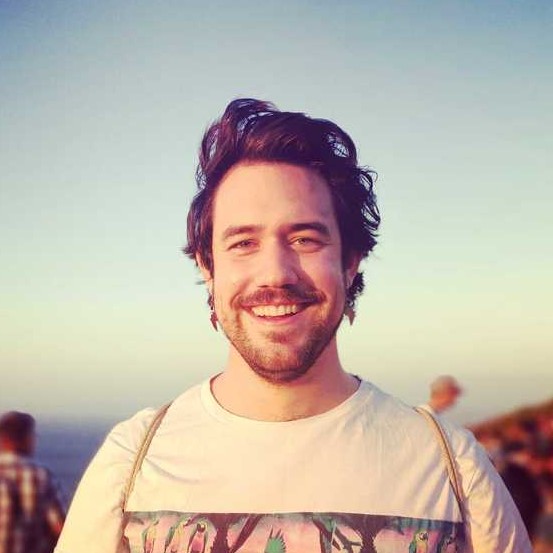 Baluu is a gentle human being with a warm smile and a big heart. His passion is to exchange and share wisdom to understand humanity. A free spirit who is always driven to seek knowledge to help other beings on their path and their exploration of the universe. 
Lea Rigo
Team Volunteer // Head of Sharing Circles & Soul Angels
#core team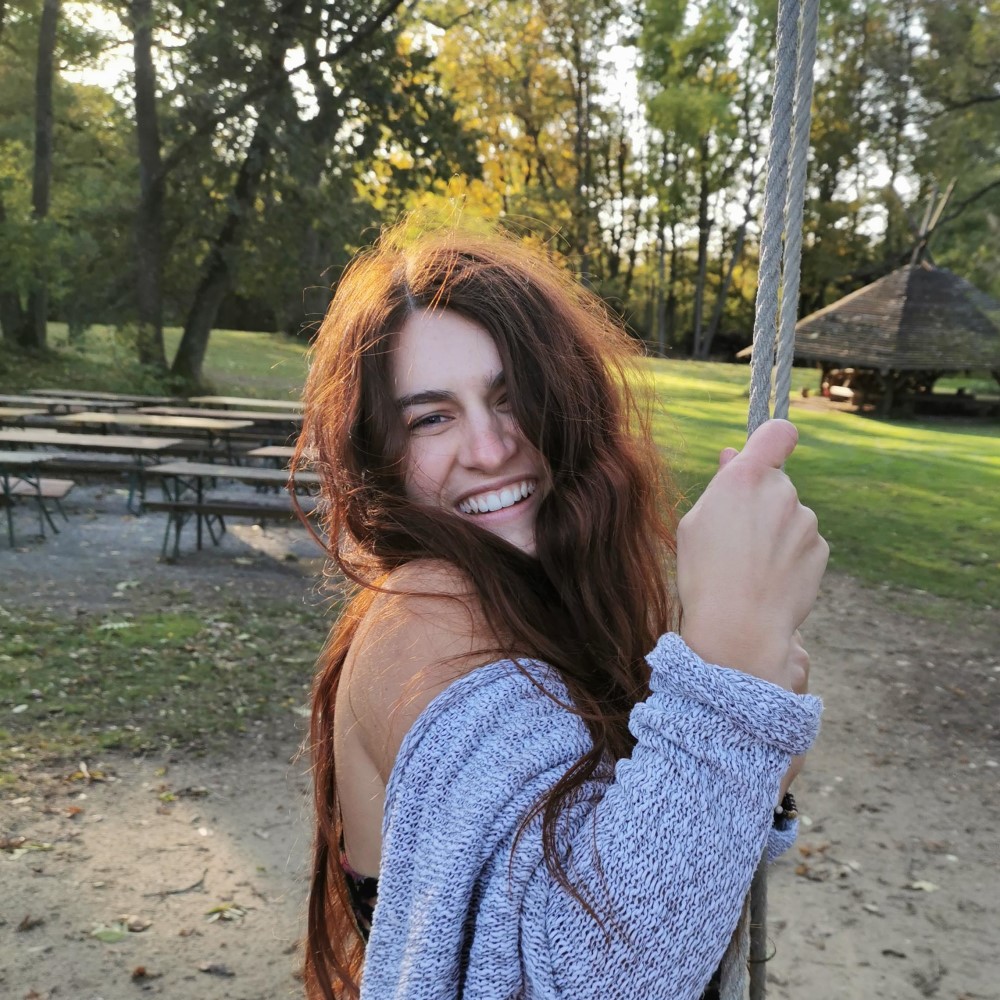 Lea can't stop spreading love because of her warm and powerful nature. Due to her experience as a sex educator for teenagers at achtung°liebe she deals with topics like consent, love, relationships, communication and of course sex. She loves to see when human beings begin to see their own beauty and are living in their truth.
Alex Kopciak
Queer Ambassador // Head of IT
Alex is a theatremaker; creating shows, performances and illusions, on and off stage. Moreover, Alex is also known as a (IT) magician, making fantasies come true using only fingertips. If you look close enough, you can see the sparks.
Andrej
Team Participation // Coach // Creator of Spiritual Intimacy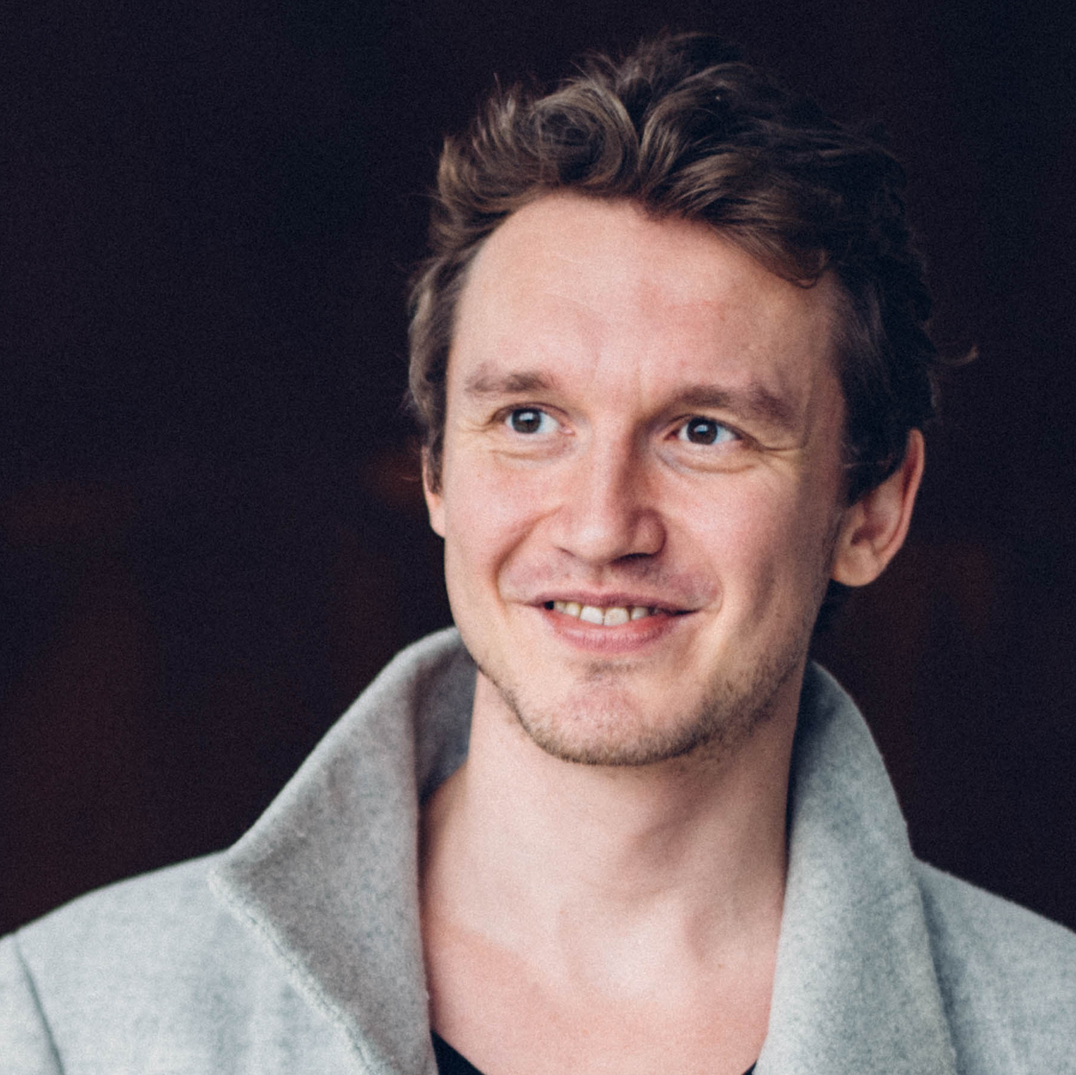 Andrej is an emphatic explorer at heart. He loves to dive deep into topics that are related to intimacy, consciousness, and spirituality. He also teaches people how to meditate and better understand their mindset & psychology and facilitates workshops on Spiritual Intimacy at The Intimat Revolution.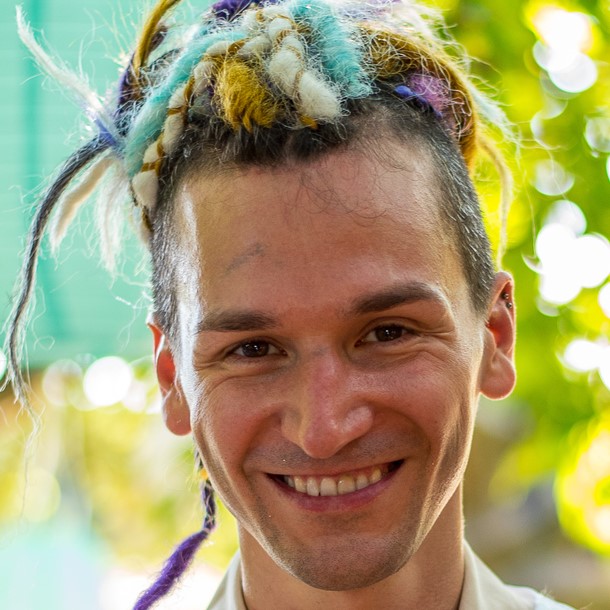 Timon is passionate for things as diverse as drumming, numbers, feminism, sex, and golden nail polish. One of his most developed skills is the art of relish. He thinks that the world urgently needs more glitter and creativity in men's fashion and is convinced that feminism and queerness might save our planet. He takes care of the fascinating world of accounting at The Intimate Revolution.
Daniel loves to capture the aesthetics of nature through his lens. He gains his superpowers by eating raw food only. His passions include polyamory, travelling the world and enjoying life with tropical vibes.
or find him on Instagramm: danielgepp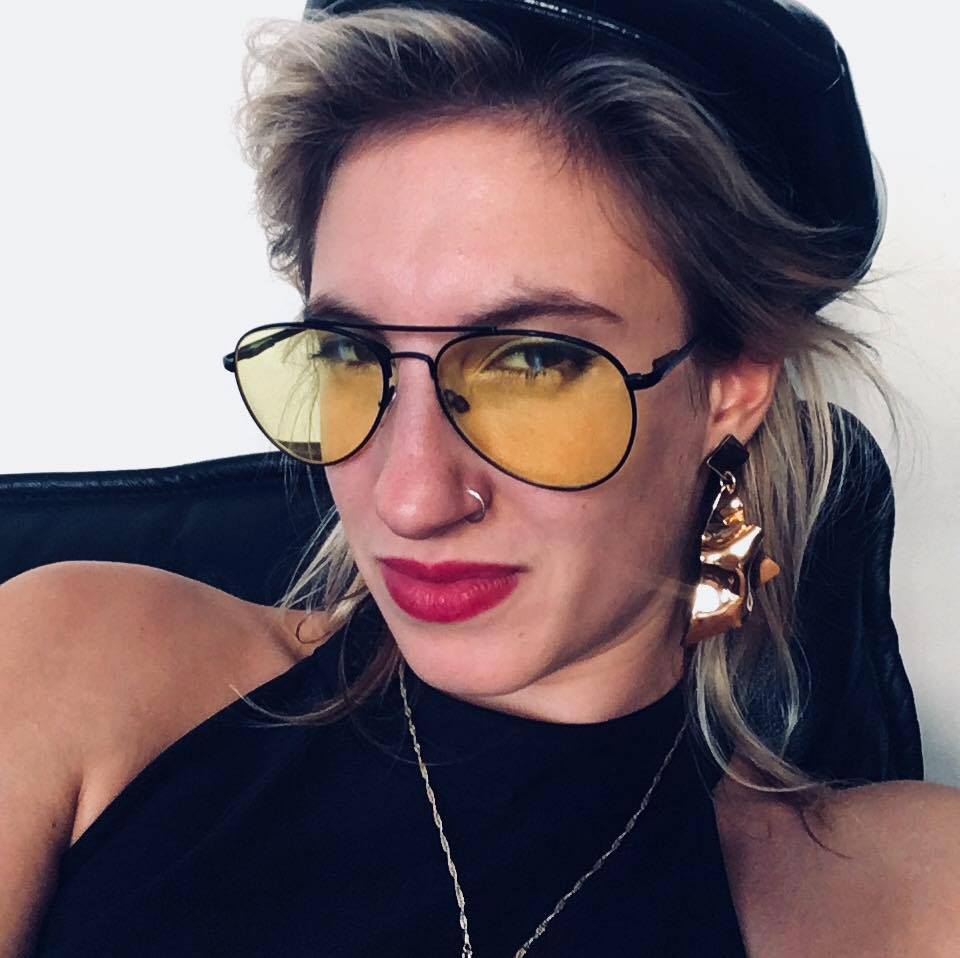 Faina is an uprising artist who creates beautiful things with an eye for exquisite aesthetics. In her free time, she is an avid explorer of sexual realms.
"Innovation is the realisation of utopias"
Martin
 Head of sustainability & General support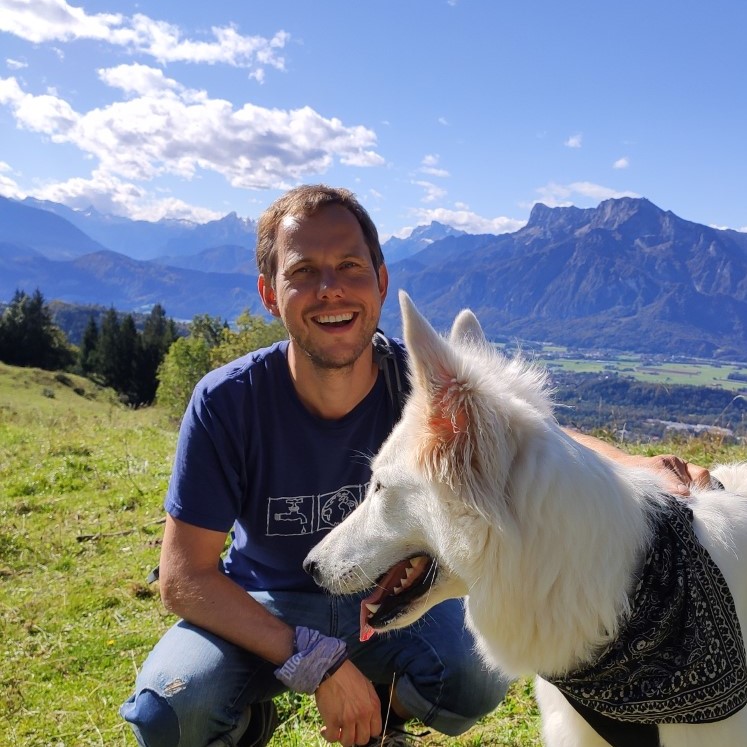 Martin's heart beats for connection and nature, especially trees. He originally studied engineering , developing solar water projects at the Frauenhofer Institute. These days he shares his knowledge about nature and technology, educating the next generation about the climate and how it is changing. He is the head of sustainabilty at The Intimate Revolution and responsible for making the festival as green and sustainable as possible.